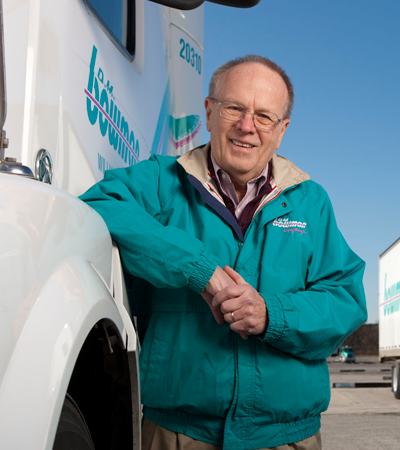 Don Bowman has resided in Washington County, MD his entire life which remains the home of D.M. Bowman Inc's headquarters. He has created a diversified company that currently encompasses trailer leasing, real estate, truck sales, logistics and hospitality.
Don has been active in community affairs, serving as an active Exchange Club member since 1972, with two 3-year terms as a board member. He is a member and past board member of the Hagerstown Associated Builders and Contractors. He is also a member of the local Chamber of Commerce, Williamsport United Methodist Church, American Truck Historical Society, as well as various antique car and truck clubs. Don is a past member of the board of The Columbia Bank (formerly the Hagerstown Trust Company) and a past member of the Board of Directors of Fulton Financial Board. Don enjoys antique car and truck collecting and restoration, walking, and biking.
Don is actively involved in the trucking industry.  He has been a member of the American Trucking Association (ATA) since 1978 where he served as ATA State Vice President (1984-1988); Vice President at Large (1989-1992); and as Chairman (1995-1996).  He has been a member of the Maryland Motor Truck Association (MMTA) since 1971 where he served as President of the Western Maryland Chapter (1976-1977).  Don has been on the state MMTA board since 1974; served as Vice President (1979-1982); and, State President (1982-1983).  Don was honored by MMTA in 1995 as their Person of the Year.  He was named Business Leader of the Month for Washington County, in July 1994.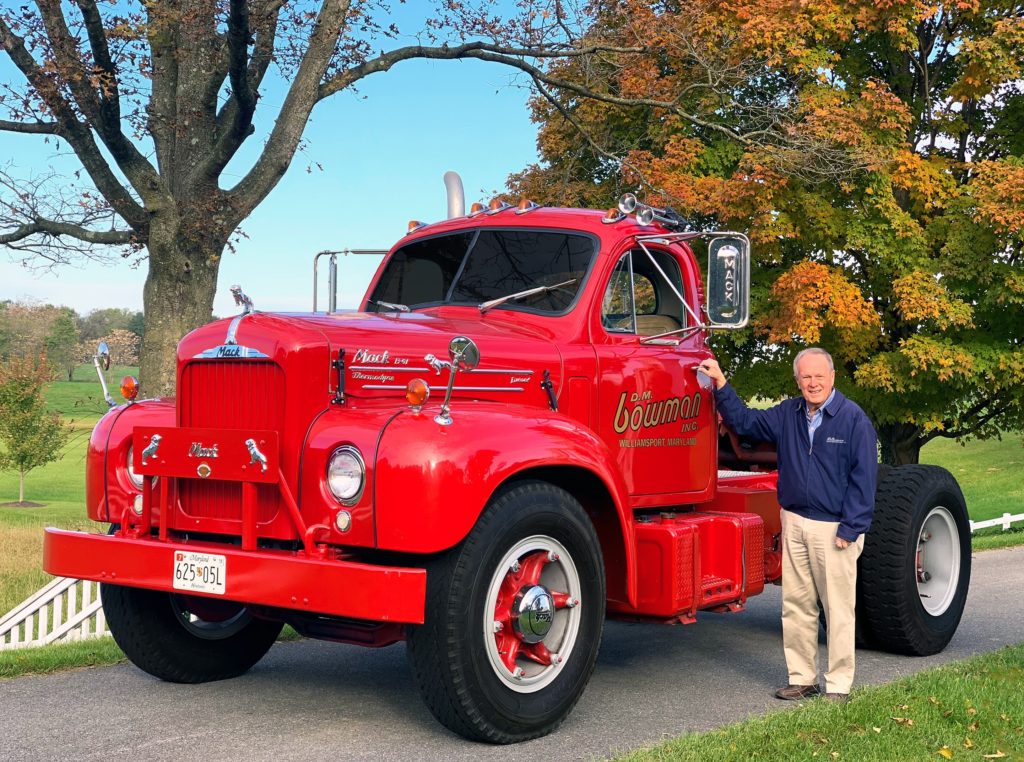 Contact us at D.M. Bowman today to learn more about the company, or for any additional information.