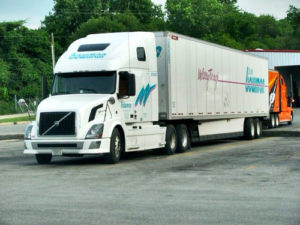 LOOKING FOR A GREAT DEAL ON EQUIPMENT?
We are legendary in the industry for outstanding maintenance of our tractors and trailers. Many of our tractors are still under OEM warranty and all are well kept.
Contact us for more information.
Check Out Our Current Inventory
Bowman Trailer Leasing


Founded in 1972, Bowman Trailer Leasing is a regional provider of road trailers, storage trailers, and sea containers. We are headquartered in Hagerstown, MD and have over 30 locations predominantly in the east. Check out Bowman Trailer Leasing for all of your leasing needs.