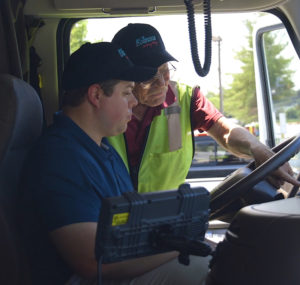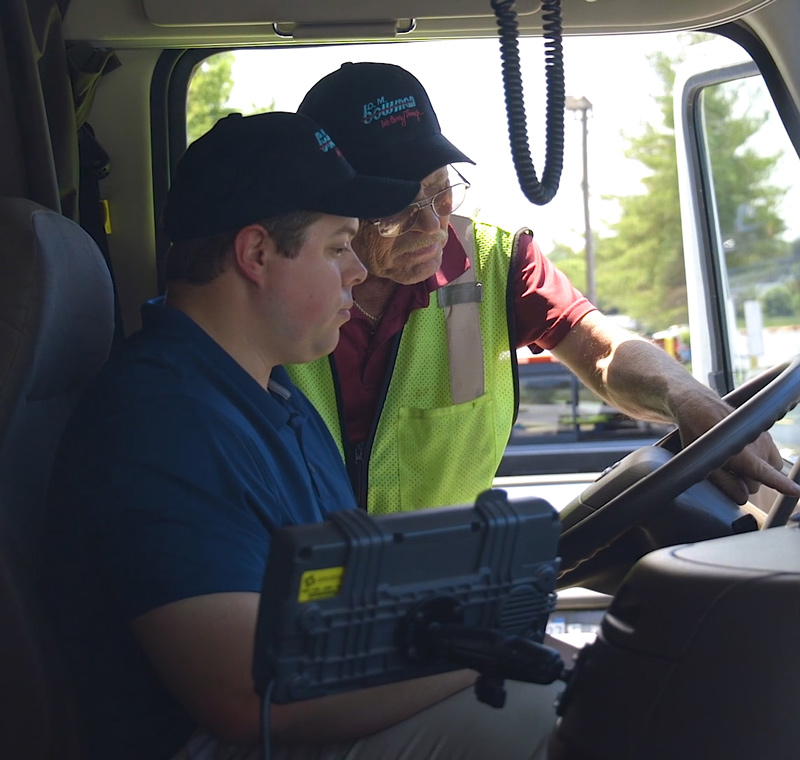 (EDI, LOAD TRACKING, ON-LINE DOCUMENTS)
D. M. Bowman is committed to technology to provide our customers with the latest tools to assist in managing their business effectively. Many tools like Load Status or Tracking, Proof of Delivery, Invoice Document Retrieval, and Available Equipment Monitoring are available on our website making it easy and fast to get to the proper information related to our customer's operation. We can offer our customers automatic tendering, tracking, and billing of loads via EDI (Electronic Data Interchange). We can do practically any transaction type. FTP direct to our customers is the preferred EDI communication method but we are capable of communicating many different ways including EDI-INT.
It's more than just "the future here today." It's technology applied to your needs, reducing your costs, increasing the quality of your performance. D. M. Bowman's pledge to you is to continue investing in new technologies, to find additional ways to improve the quality and efficiency of the service you receive.