D.M. Bowman Inc. was established in Williamsport, MD and the Bowman family continues to give back and reinvest into the community.
JONE L. BOWMAN FAMILY FOUNDATION
The Bowman Family created the Jone L. Bowman Family Foundation in 2007 as a way to give back to the community in which they reside. They have distributed over $3.5 million to local charities in the Washington County community and continue to distribute $500,000 a year.
COMING SOON- D.M. BOWMAN WORKFORCE TRAINING CENTER
The Bowman Family Foundation has pledged $1,000,000 to Hagerstown Community College to provide opportunities to help individuals train for professions including truck drivers and diesel mechanics.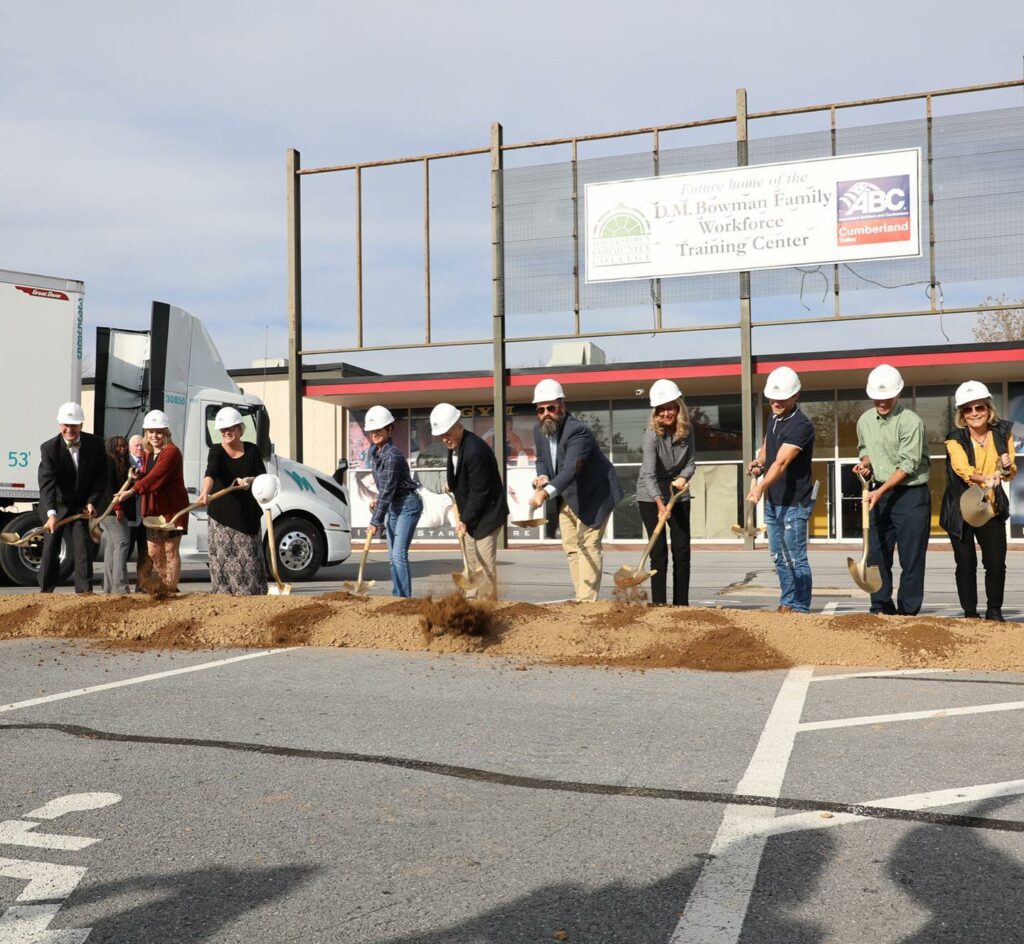 WE PROUDLY SUPPORT THE HAGERSTOWN COMMUNITY COLLEGE DRIVING SCHOOL
Hagerstown Community College offers classes for drivers to obtain their CDL. Begin with the CDL Permit Class and apply for the CDL Class where you will receive classroom instructions and behind the wheel training.
Once you obtain your CDL, DM Bowman Inc. will work with you to find you a job that fits your needs.
Interested in this program? Contact us now for more information or check out HCC's website.
MILES FOR VETERANS
Since 2020, D.M. Bowman Inc. and the Bowman Family Foundation have been donating $1 for every mile that our military trucks drive throughout the month of November. To date, we have donated $85,499 through this program.