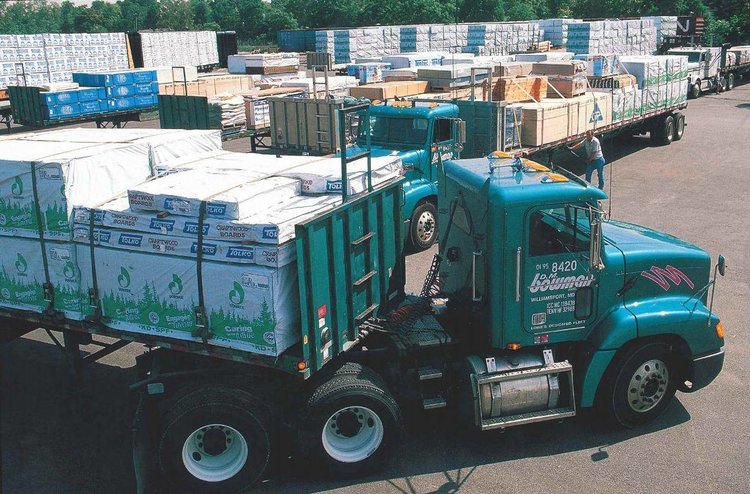 D.M. Bowman, Inc. is well known for their dedicated fleet services. D.M. Bowman, Inc. will offer all the advantages of a private fleet, without all of the associated costs. Enjoy some of the benefits of dedicated fleet services, like the best in on-time deliveries, superior quality, control/flexibility, experienced professional drivers, well-maintained tractors and trailers assigned exclusively to your freight, dedicated customer service team, specialty equipment, and dedicated support team onsite if required.
ADVANTAGES OF DEDICATED SERVICES
Having a private fleet at your disposal while leaving the transportation to us
Risk Management and Reduced Liability Exposure
Safety and Regulatory Compliance
Backhaul Revenue Share Gain Opportunities
Labor Insulation
Reduced Capital Expenditures
We take the worry out of managing your transportation program while putting more efficiency and flexibility into your business by providing tractors, trailers, drivers, fuel, maintenance, and management services.