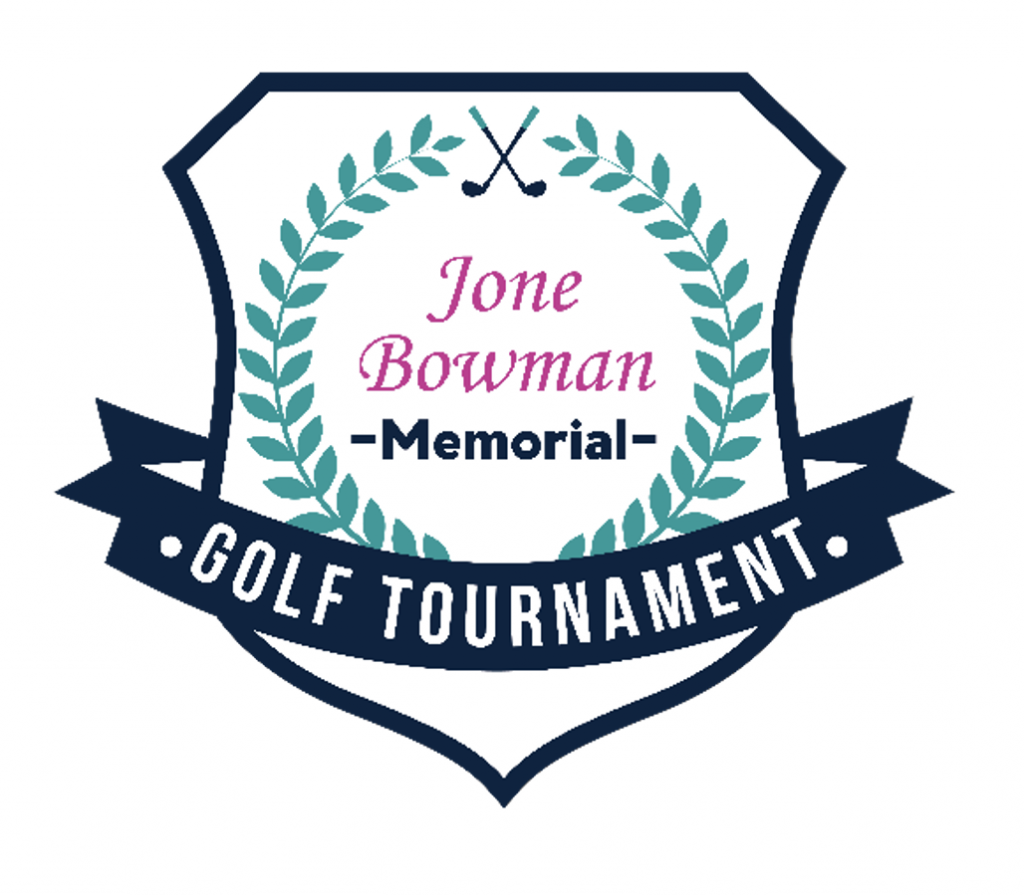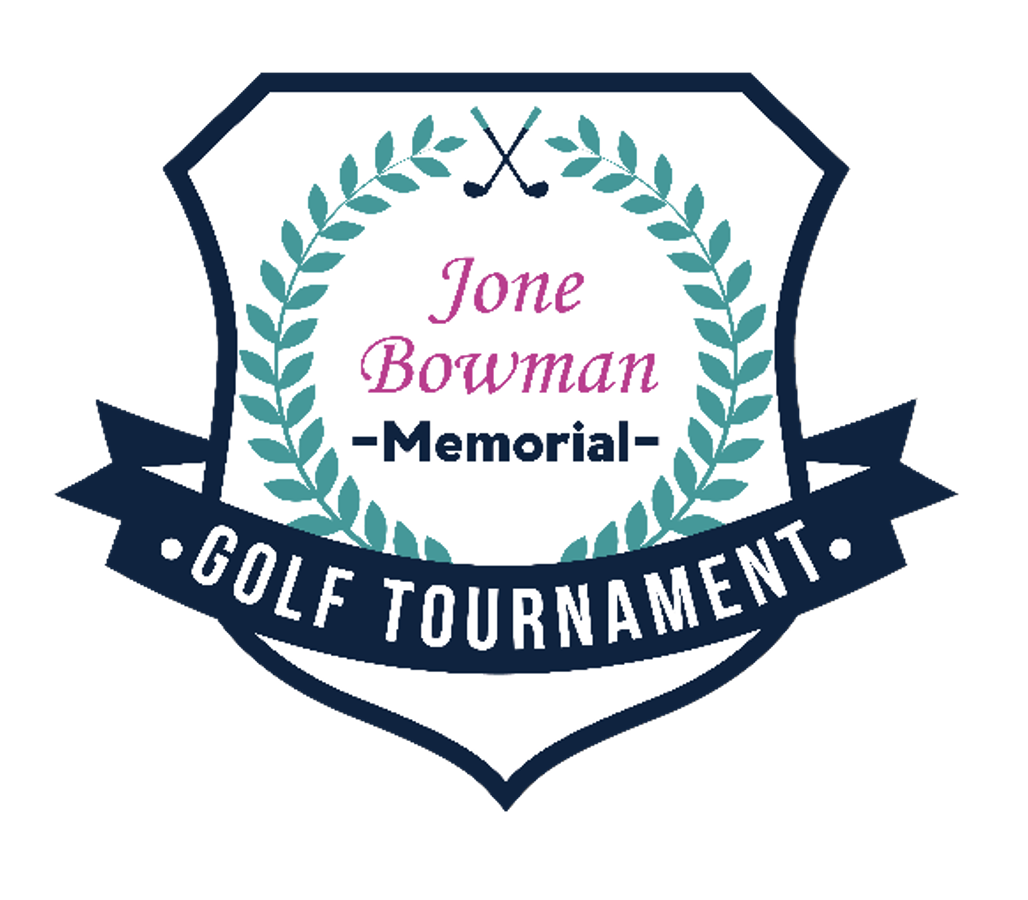 Friday September 9, 2022 Greencastle Greens Golf Course, Greencastle, PA
Registration Starts at 7AM and Shotgun Starts at 8AM
It is that time of year again – Spring will be upon us soon and it will be time to get outside and start swinging those clubs!
The 9th Annual Jone Bowman Memorial Charity Golf Tournament has been scheduled and registration is open. We hope that you will be able to join us to participate in our event this year. If you are unable to participate but would still like to contribute, please consider a sponsorship. Details regarding sponsorship are included in this mailing.
Our goal is to have fun while raising money for a worthy cause, and to celebrate the memory of Jone Bowman.  We invite you to join us for the tournament on Friday September 9, 2022, at Greencastle Greens Golf Course in Greencastle, PA.
Sponsorship of this fundraising event allows us to help individuals in our community. All proceeds raised by the event will go to the American Cancer Society of Washington County, MD.